PROMOTION IN THE ART WORLD
Artestruttura works to support artists who wish to build a relevant artistic curriculum in order to extend their artistic presence nationally and internationally by taking part in important worldwide artistic events and in the most prestigious and relevant art catalogues
Conception, planning and setting-up of exhibitions that are held at charming and prestigious locations in Italy and abroad
Organisation, co-organisation and management of national and international modern and contemporary art fairs
Artestruttura takes care of all the aspects related to the organization of contemporary art exhibitions. The events are open to all the artistic techniques: from painting to sculpture, from photography to engraving, from graphics to digital art. The events take place in prestigious buildings, villas, venues and institutes, both in Italy and abroad. Sydney, Dubai, Venice, Munich, Paris, Stuttgart, Barcelona, Stockholm, Buenos Aires, Copenhagen, Istanbul, Helsinki and Canberra are just some of the cities that have hosted these events.
Over the years, Artestruttura has been involved in the organization and co-organization of modern and contemporary art fairs. The events, always defined by the participation of a wide and interested audience, displayed in its various stands, important galleries and artists from all over the world. The faires, always featured with quality works and installations, are arranged and organized in the most engaging way possible for the visitors. Istanbul, Padua, Udine, Pordenone and Bari are just some of the cities that, in the past, have organised some artistic events in collaboration with Artestruttura.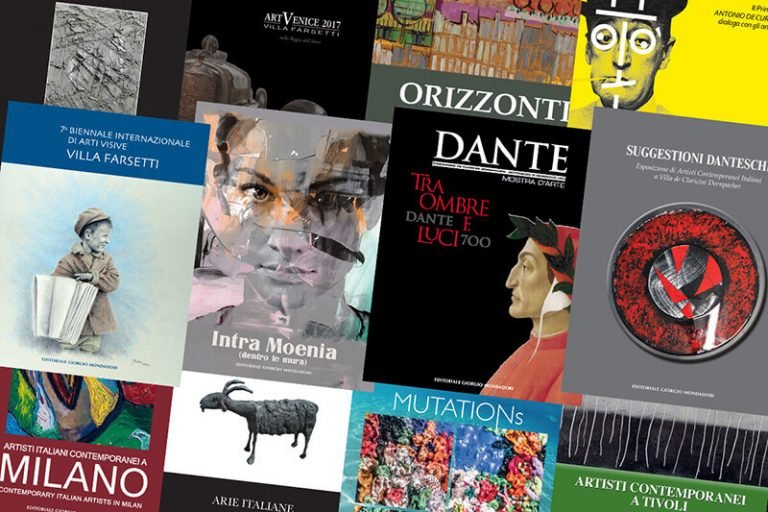 "ITALIARTS" ART CATALOGUES
Artestruttura proposes, for each event, the publication of a catalogue with the aim to complete and enrich the various exhibitions. The "Italiarts" series of catalogues presents the participating artists through a critical-biographical text and the publication of some color works. Most of these volumes are marked 'Editoriale Giorgio Mondadori', which distributes and promotes high quality books, catalogues and periodicals in the tourism, nature and art sectors.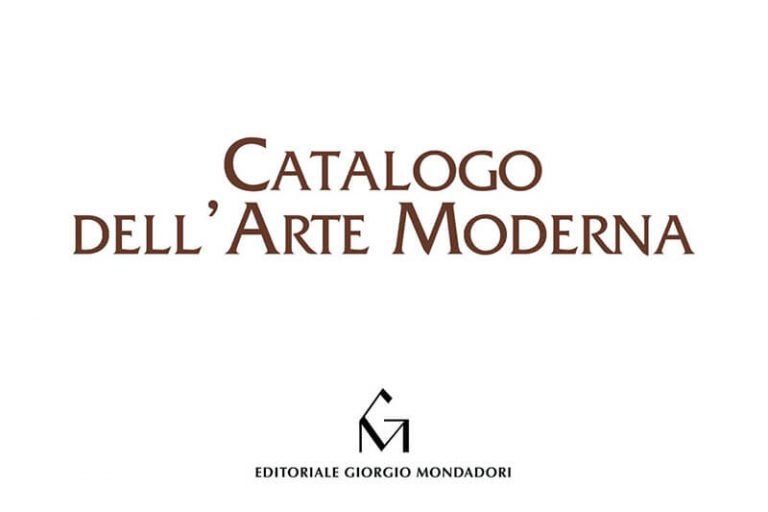 CATALOGO DELL'ARTE MODERNA
Artestruttura offers, through his reference advertising agent Morgan Caneva, assistance and consultancy services for artists, galleries and associations wishing to become part of the most authoritative Italian art yearbook, the "Catalogo dell' Arte Moderna" by Editoriale Giorgio Mondadori. The volume presents the Great Masters and over 900 contemporary Italian artists trough works, biographical notes, quotations, auctions, techniques and exhibitions. Artestruttura also presents its Dossier every year in the volume, a well-defined collection of works that are extracted from one of the "Italiarts" volumes.